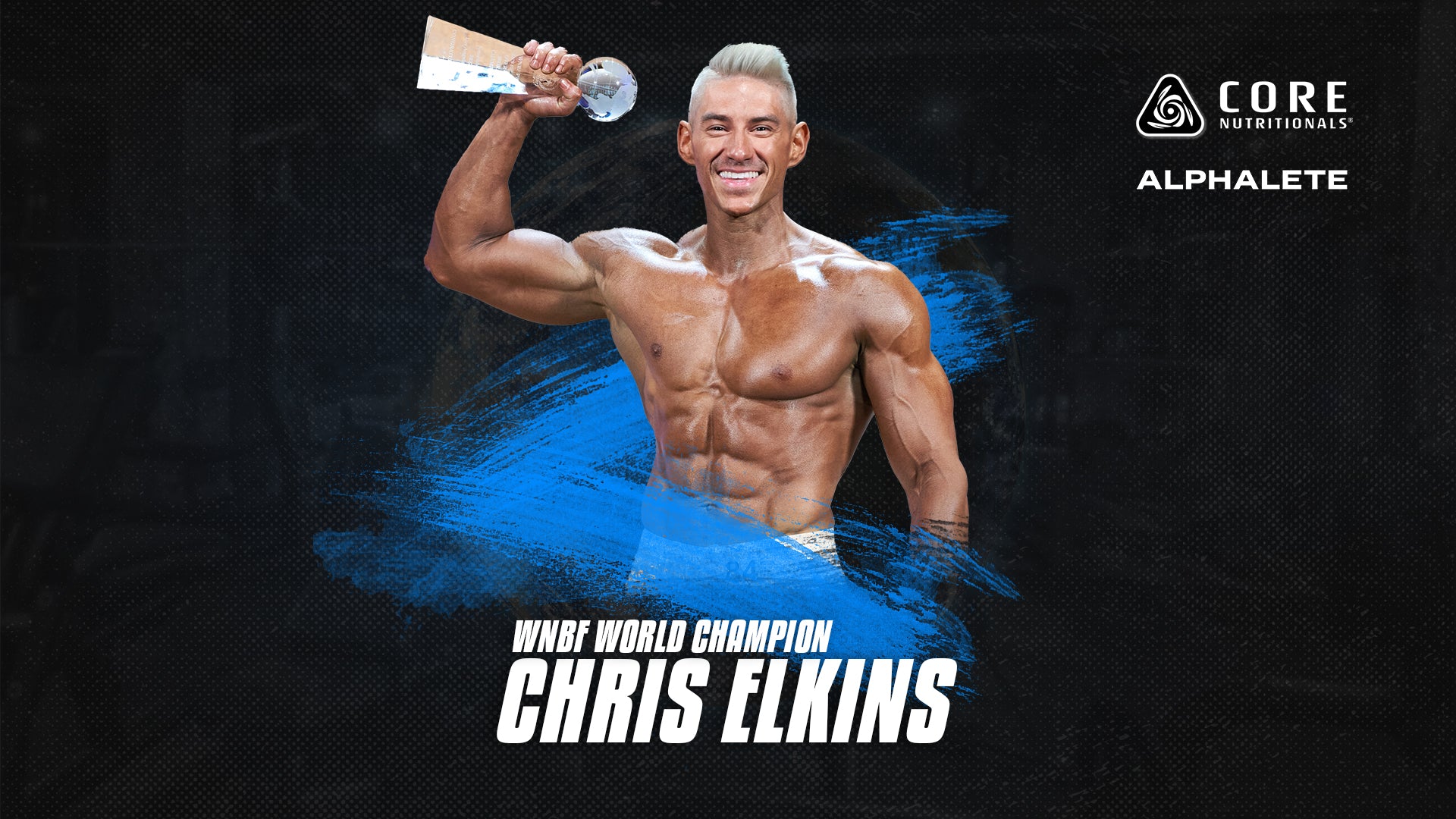 about
Cutting edge physiques offers online training programs and one-on-one coaching to help clients and athletes achieve the physiques and performance they desire.
CE physiques was founded by Chris Elkins, wnbf pro natural bodybuilder, flexible dieter, and online coach, to teach proper training and flexible dieting to athletes of all fitness levels and backgrounds! 
whether you are looking to drop a few pounds and get a healthy start to the new year or if you are prepping for an upcoming photoshoot, transformation or bodybuilding/physique competition, cutting edge physiques has a custom program for you!
Core NUtrition
Core® is all about helping our customers reach their personal fitness goals and unleash their inner champion. Headed by drug-free pro bodybuilder Doug Miller, and his wife, drug-free pro figure competitor Stephanie Miller, Doug built Core® as he was sick and tired of supplements that are built around hype and that simply do not work. But that's not the reason why we took off, no, it's because Doug's passion for pushing his limits and living the Crush It® Lifestyle resonated with countless other bodybuilding and personal fitness enthusiasts. So, whether you're an elite or "weekend-warrior" athlete, you can be sure our formulas will be effective, safe and help you achieve your fitness goals.
USE CODE: ELKINS FOR 20% OFF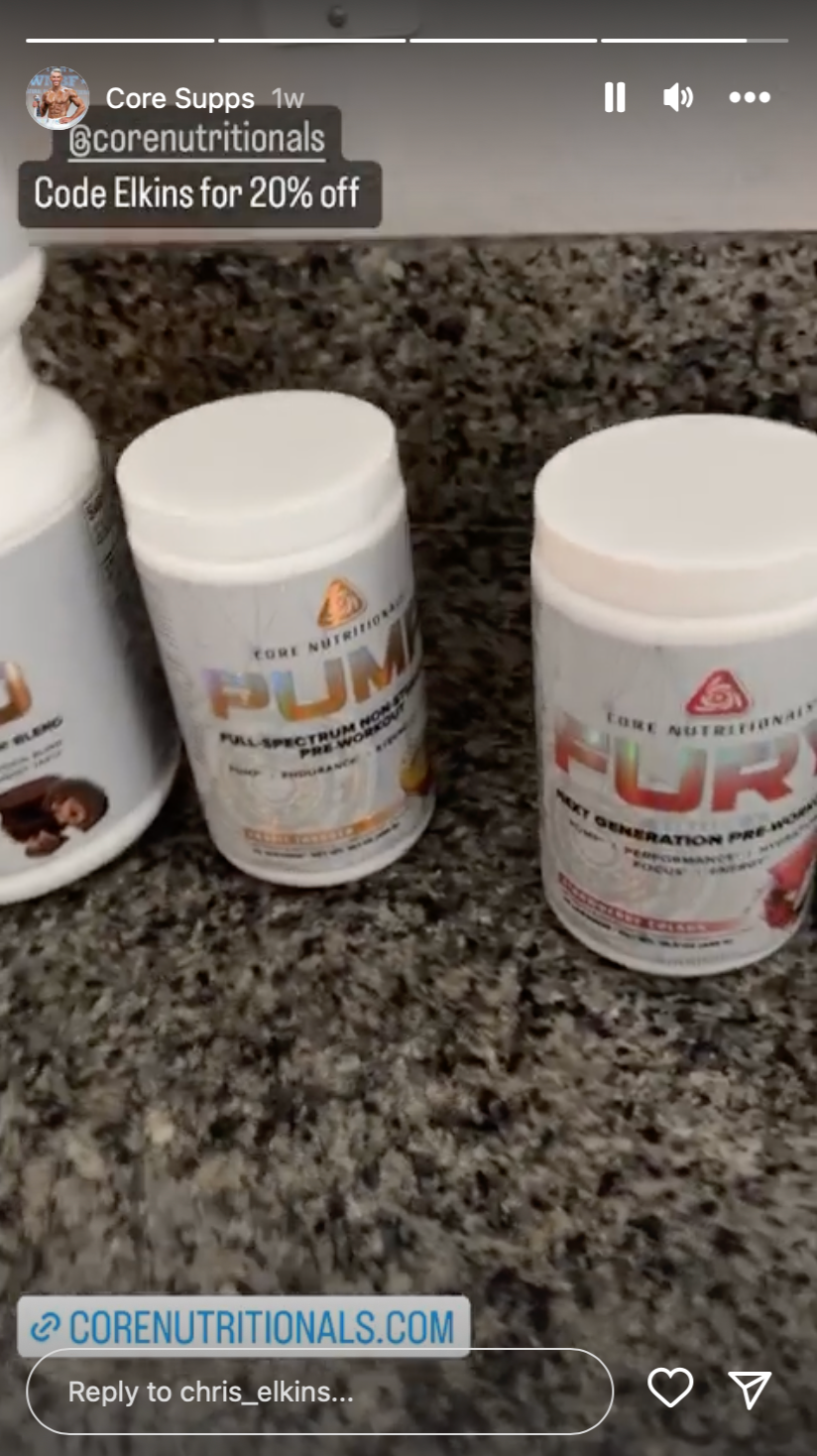 E-Mail Chris@CuttingEdgePhysiques.com for more info!
Powered by AZEXO Shopify page builder