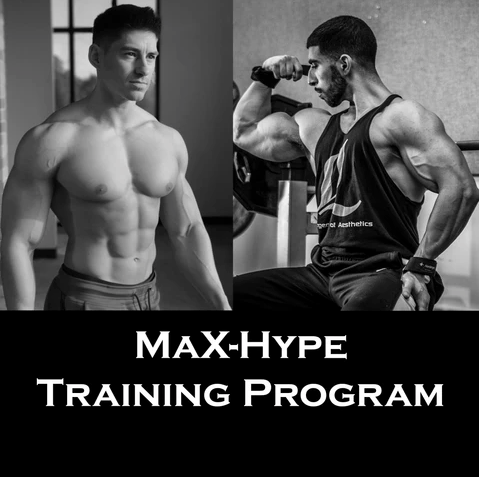 The Maximum eXtreme Hypertrophy Training Program is now available.
This program was written by Christopher Barakat and Chris Elkins specifically for muscular hypertrophy. We have made adjustments based on the feedback from the Alpha Tester squad of over 225 trainees and are now excited to be releasing it to the general public. Signing up for this program will include the PDF of the program and an excel sheet to track your workouts. It's a high volume, high frequency program designed for the experienced intermediate to advanced lifter. The program includes a complete e-book explanation, video tutorials of the exercises in the program, and access to the private Facebook Group where you can share your progress and ask questions about the program.Most training sessions can be completed within 90 minutes to 2 hours depending on rest times. A version with and without squats will be included (I have a hip injury so I work around squatting)
My Personal Experience
Here is my personal transformation while running the program from November 6th to March 1st. The first 8 weeks were spent at or around maintenance and the last 8 weeks was in a slight deficit. Body weight has varied from approximately 161 lbs to 154 lbs.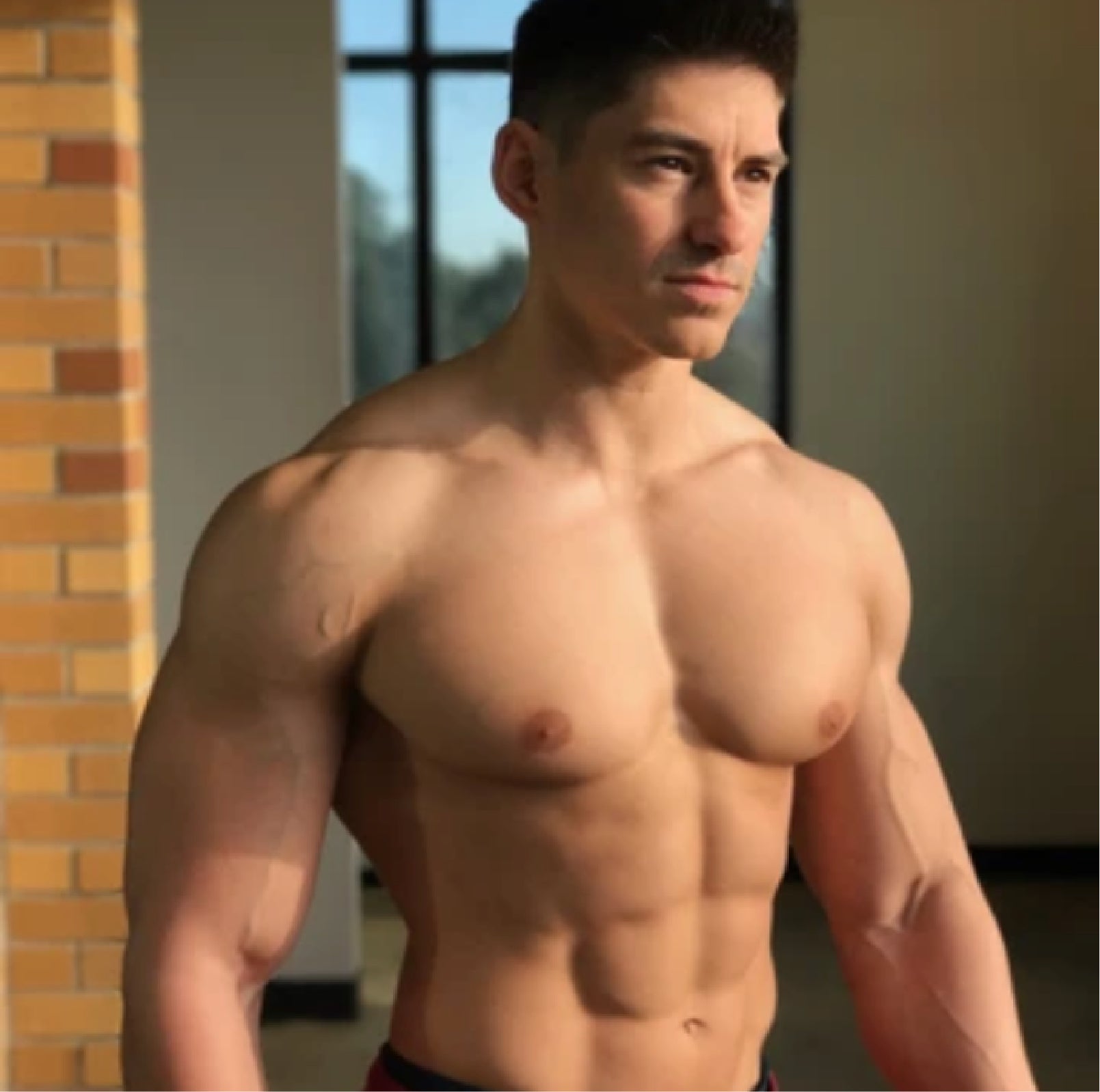 Chris Elkins 
Cutting Edge Physiques 
WNBF Pro Bodybuilder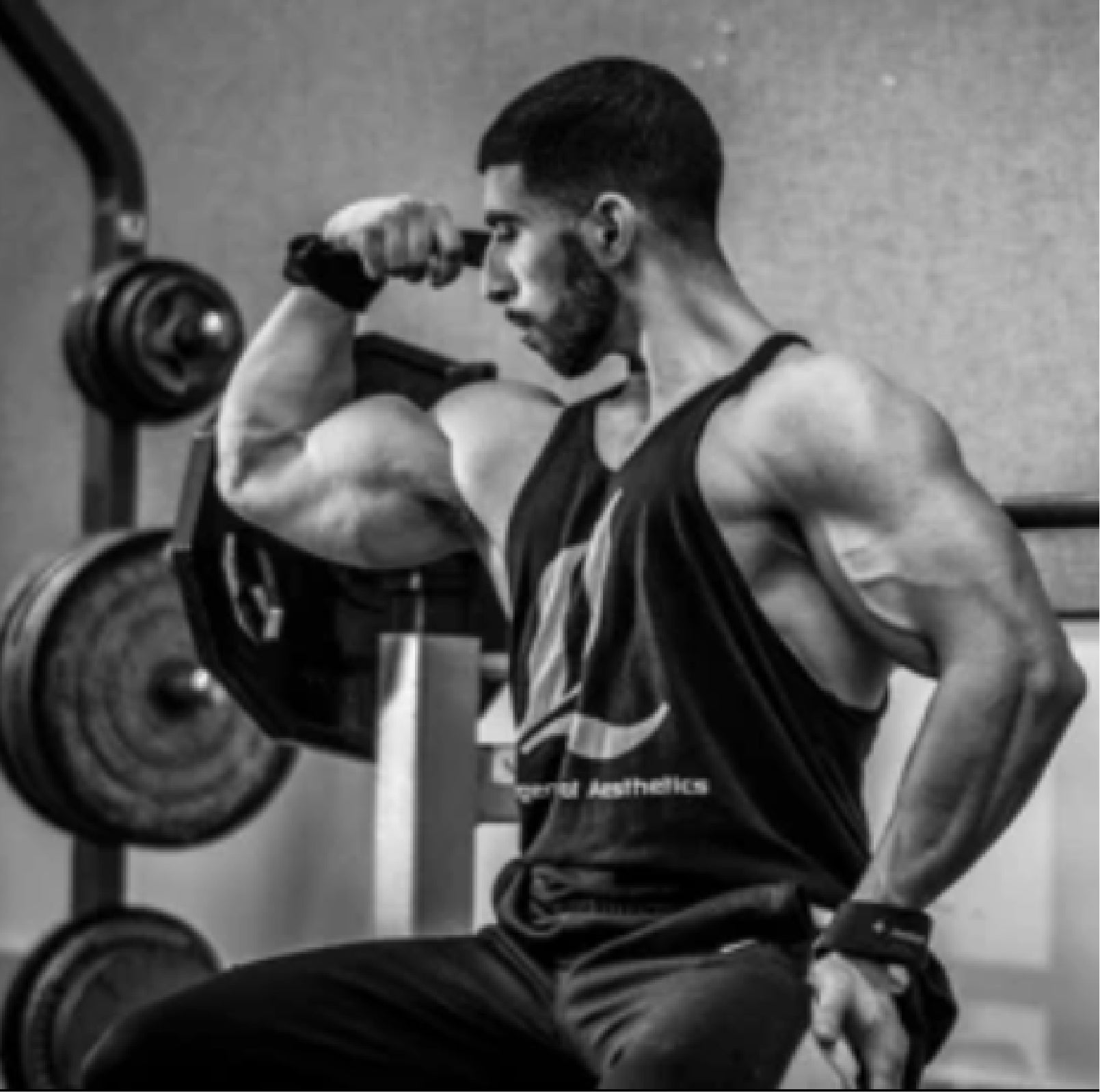 ChristopherBarakat, MS, ATC, CISSNHuman Performance ScientistAdjunct Professor MSc- Exercise & Nutritional SciencesBSc- Athletic TrainingPhysique Coach - Owner: Competitive Breed, LLC.